10 Key Factors You Need to Consider Before Building on Acreage
Jan 7
If you live in a city or urban environment, and are growing tired of the hustle and bustle, chances are you've considered making the move to a rural location and building your dream modular home. The extra space, relaxed lifestyle and increased privacy are all part of the appeal – not to mention the opportunity to keep animals and ride dirt bikes!
Building on acreage can be a fantastic option, however, it's important to understand it is often not as straightforward as building on your stock standard urban block. To avoid the potential pitfalls and make the build and move a smooth process, it's essential that you have a solid understanding of the key considerations in choosing the ideal country block.
So to help you get it right and find the rural land that suits you and your new prefab home, read on to discover 10 key considerations you need to know about before you build on acreage.
1) Planning Process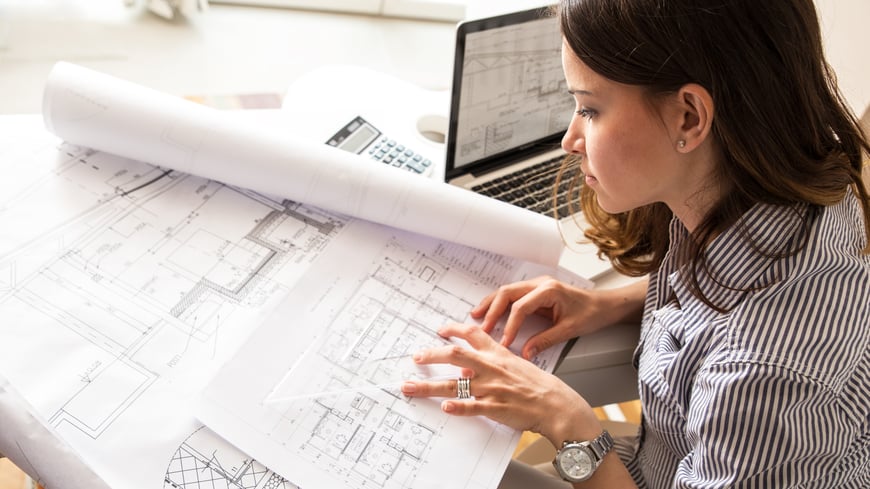 There are often many more planning overlays to adhere to when you build in the country – and in some cases, you may not be granted planning permission to build on the site at all! For this reason, you should always check with the local council about the specific planning rules that apply to the land before you commit to buy. If town planning is required, it will add extra time and costs to your project, and it's important to have an estimate on these to ensure you are not caught by surprise.
2) Closer to Nature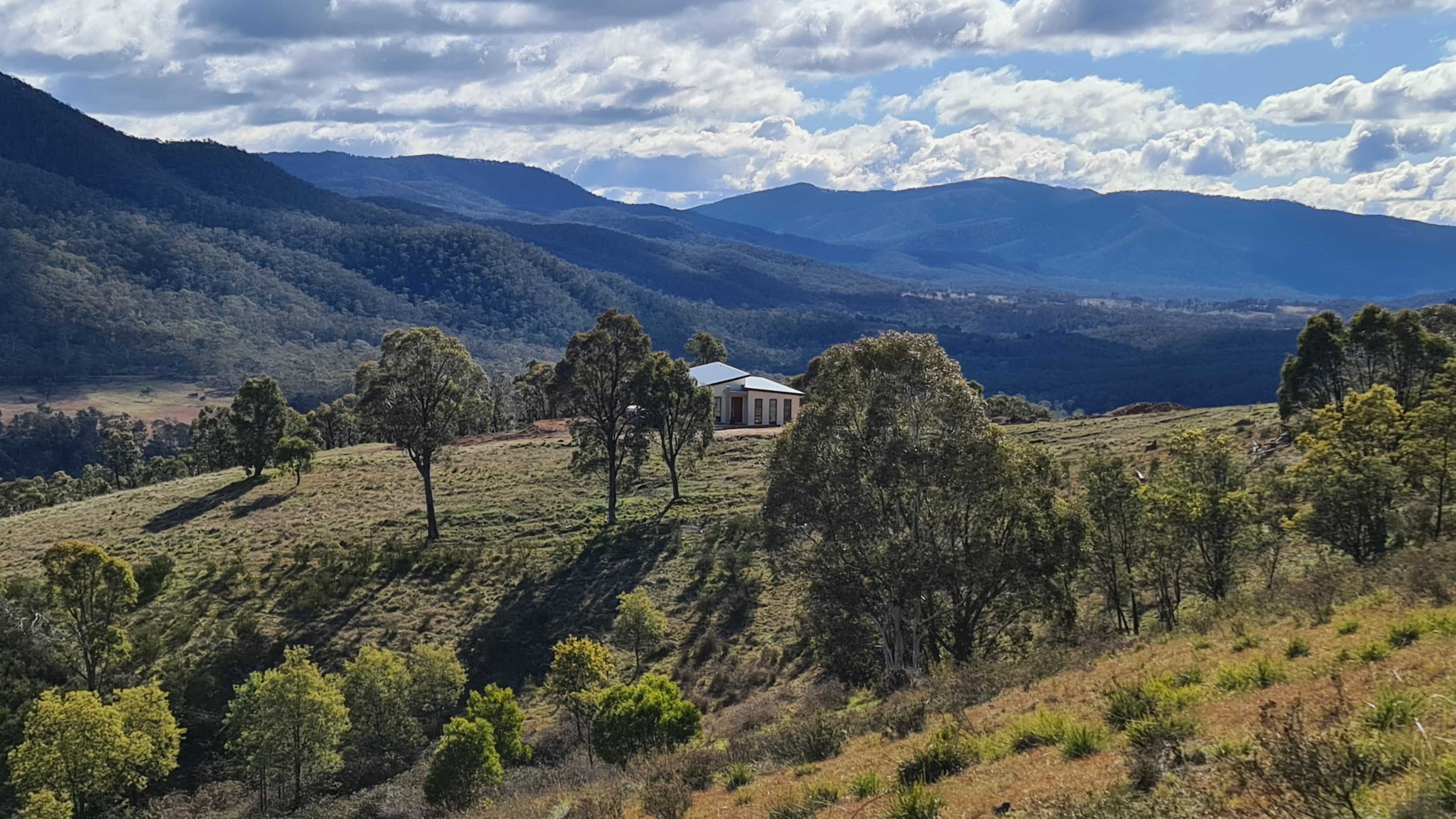 Being amongst nature is no doubt one of the biggest drawcards to a country lifestyle and it will not disappoint. Waking up to birdsong, trees and spectacular views is a wonderful way to start the day, especially when compared to the hum of traffic, noisy neighbours and endless rooftops. However, depending on your chosen location, a rural environment can also pose a higher risk of bushfires and floods. If your block is situated in a bushfire prone or flood area, you may be required to meet BAL and flood regulation building requirements, which can increase the cost of construction.
3) Wind Ratings
If you're looking at building in an open paddock with little to no trees or other shelter, it's likely your land will be classified with a higher wind rating. Not only does that mean that you may experience more than your fair share of gusty days, it can also mean you'll need to take additional engineering measures during construction to strengthen your modular home to meet the requirements, which can add extra costs to your project total.
4) Service Availability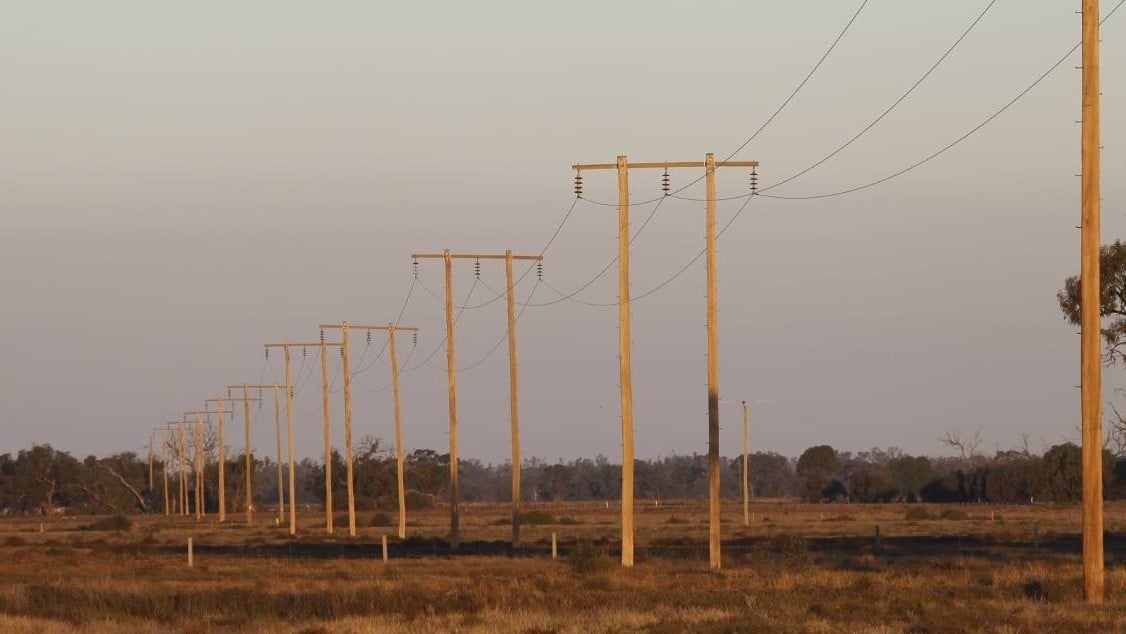 In the suburbs and city we take our services for granted, but in many rural locations it's not as simple as connect and you're ready to go. There is no guarantee services will be available, and if they are, the distance to connect can add significant costs to your project cost. For example, connecting to services when you're 50m from the electrical pit, compared to 15–20m in town, will cost you around three times as much. This can equate to a $25–30k bill compared to $8–10k for the shorter distance (indicative price only). Depending on the location you may need to find space in your budget to add water tanks, a septic system and home LPG gas bottles. The other factor to consider is phone and NBN coverage – be sure to check this in advance to avoid any surprises regarding lack of coverage.
5) Travel Times
Getting away from it all and moving to the country certainly has its benefits – the peace, quiet and privacy to name a few. However, if your workplace is not local, the extra travel time each day can become a burden. Having said that, many people regularly commute an hour or more from their rural homes to work in the city or suburbs – and some travel that long each day covering a much shorter distance in the city because they're stuck in traffic! If you are considering committing to a longer trip, just be sure you are comfortable with the extra time you'll spend on the road every day.
6) Site Preparation and Infrastructure
When purchasing land, it will not always be cleared and ready to build on. If site clearing is required, you'll need to factor that into your timing and costings. You may also need to add some essential infrastructure before you can move in, such as driveways and fencing which will also add to your costs.
7) Adequate Access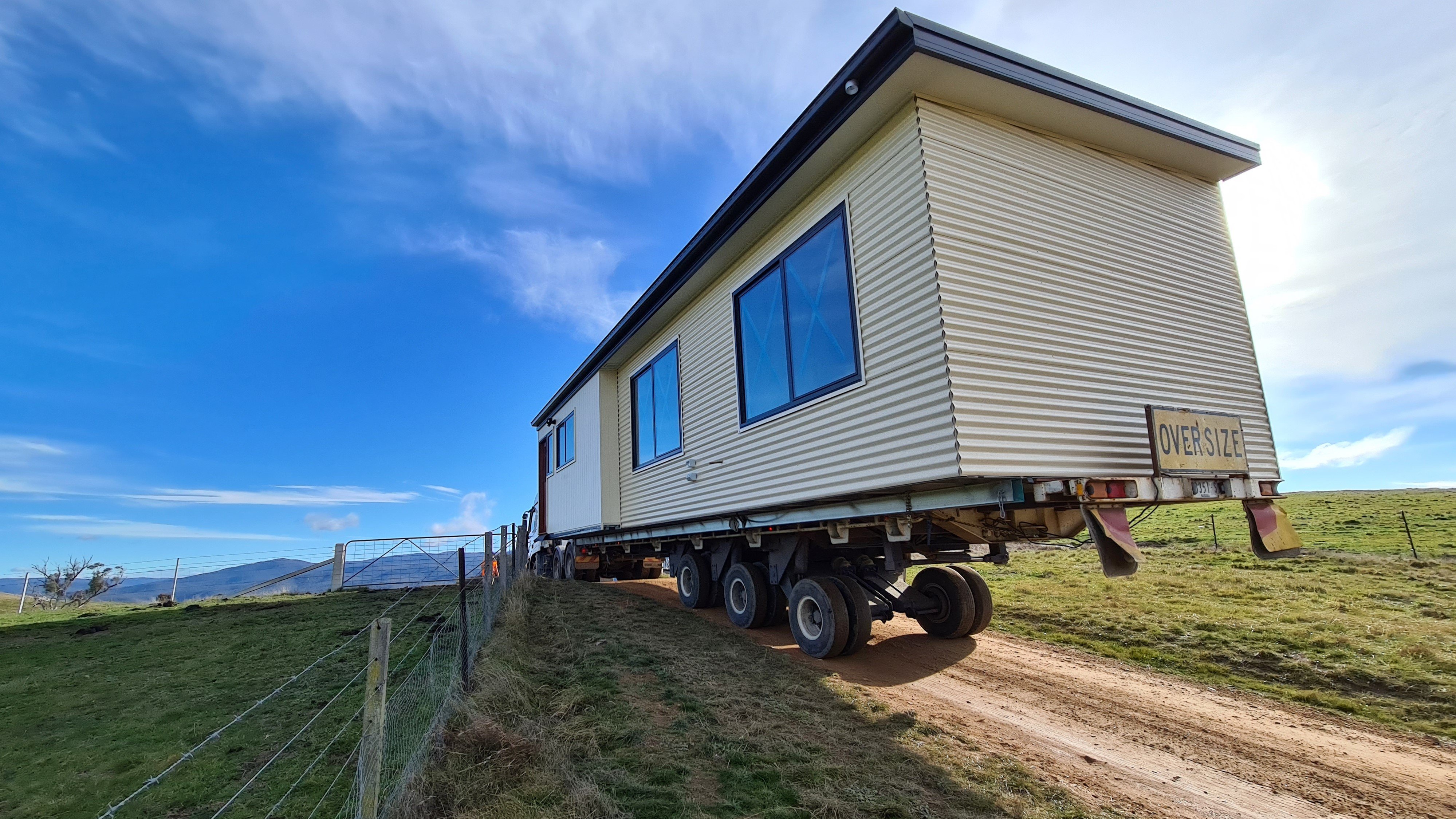 Your new modular home will travel by road to reach you, so it's important that when the truck arrives it can access your site. If your block is located in bushland check that no branches are obstructing the way and that all gates are opened ready for access. Watching your home being delivered is an exciting moment, and when the way is all clear, you can sit back and enjoy the spectacle without stress.
8) Maintenance Load
Another big difference between living in the city or country is the amount of maintenance required for upkeep. On a suburban block, you may have a nice lawn and garden beds to maintain, which you can stay on top of with a few hours here and there. In contrast, acreage in the country will require you to commit many more hours of your time to keep it under control. You could try getting a goat or two to keep the lawn low, or otherwise upgrade to a ride-on mower to make the job faster and easier. On top of this, there is a high chance you'll be called upon to make repairs to fences and other infrastructure, so be sure to pack your toolbox (or connect with some local tradies!).
9) Close Calls With Creatures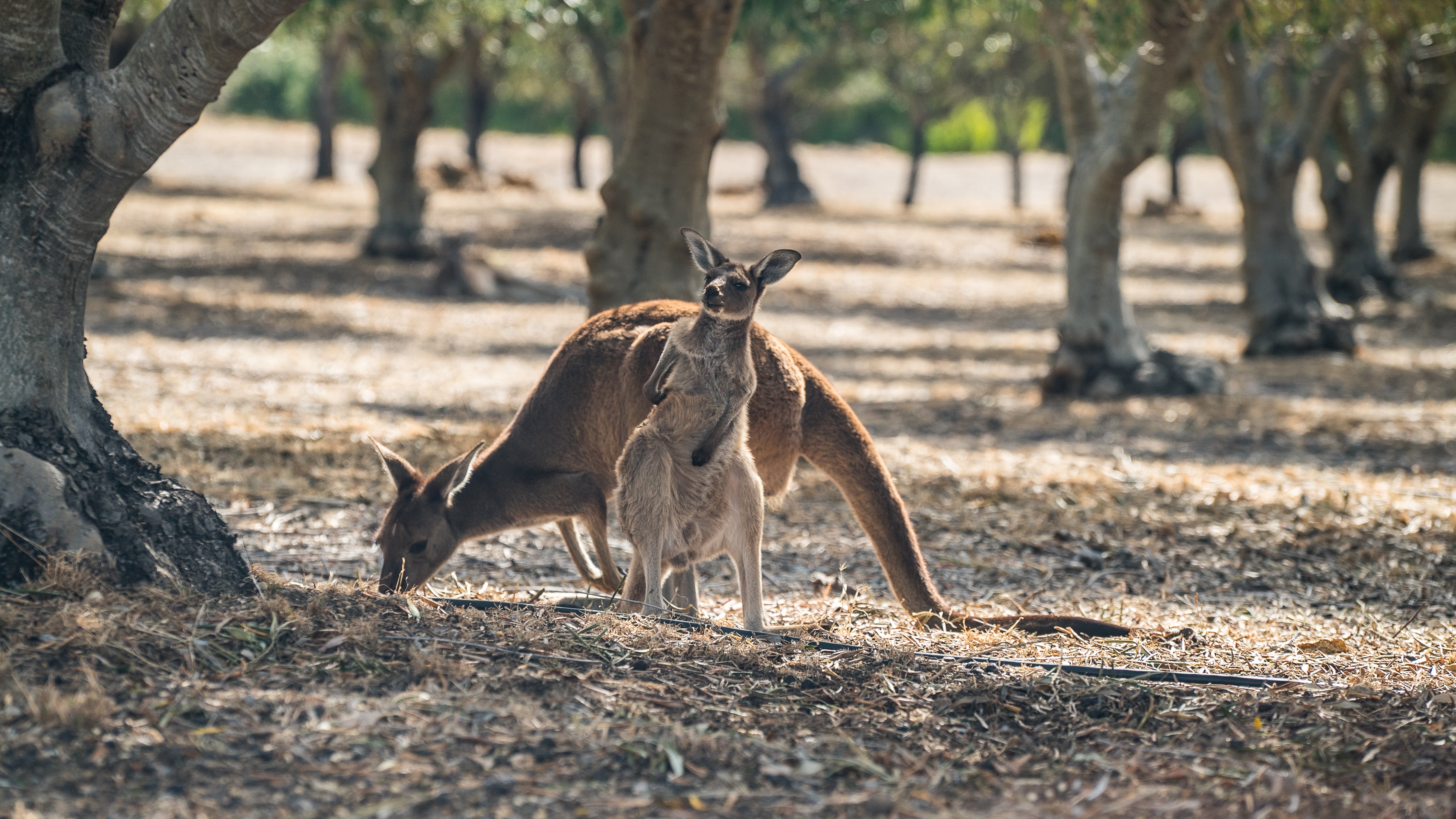 As previously mentioned, a rural move is often inspired by a love of nature, and having wombats or kangaroos in your backyard is very special. However, when you live amongst nature you may also get a few undesirable visitors, such as snakes and spiders. Having an action plan of how you will deal with removing them from the house and yard if they get too close can help you be prepared.
10) Local Government Services
It can come as a surprise to some that in remote areas, there is often no daily post service, which means you'll need to arrange a PO Box in town and collect your mail every few days. On top of this, some blocks do not have a garbage collection service either, so if you buy in these areas make sure you are able to manage your own waste effectively.
Do Your Research And Be Informed
It's true that buying a large block and building your dream rural home is a wonderful and rewarding thing to do – but it's not without its challenges. To alleviate these be sure to do your research, talk to the local council and chat to your builder before you buy your land. By doing this you'll be aware of any add-on costs upfront, and be prepared for the practicalities of living in a country location, which will help you make an informed choice.      
Over to You
Have a question about buying a block and building in the country? Our team have extensive experience helping clients build their dream home on acreage and are always happy to offer advice and guidance. Contact us on 03 5145 7110 or post a comment below to ask the team a question or discuss your project.